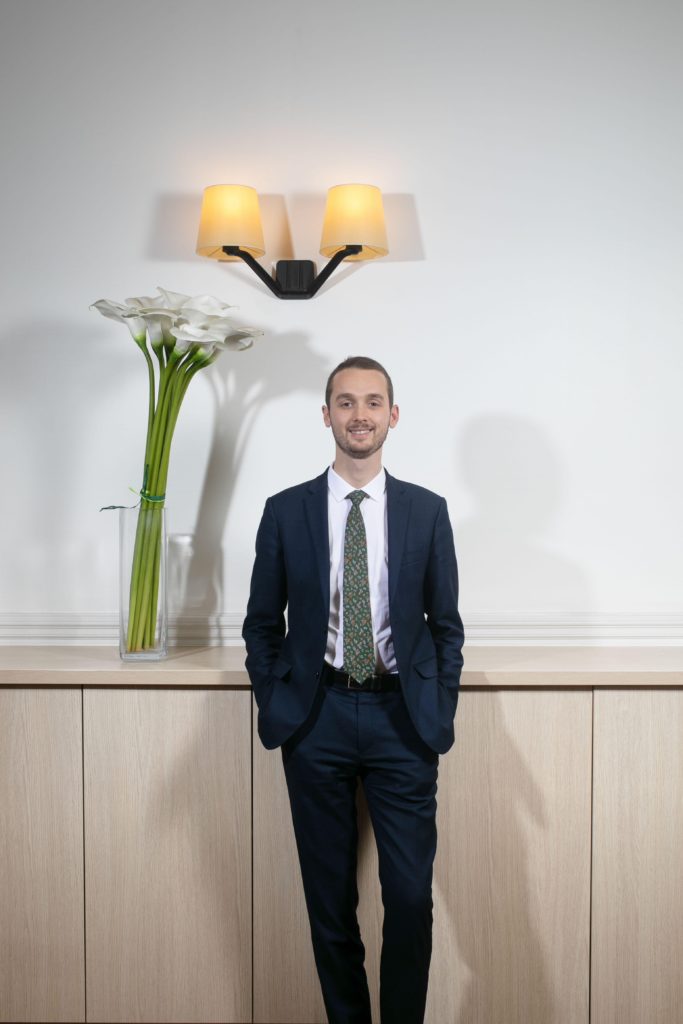 Baptiste de Fresse de Monval
Partner
Baptiste de Fresse de Monval has been a partner at Oplus since 2020. He represents companies, their managers or individuals who are particularly exposed, in the context of litigation or complex operations, often in a crisis context.
His practice focuses on distressed companies (takeovers, insolvency proceedings) and criminal business law as well as related litigation.
Baptiste de Fresse de Monval also has an important pro bono activity and represents one of the main French charities in the context of "mass litigation".
He holds a double degree from King's College London and the University of Paris 1 Panthéon-Sorbonne and a Master 2 from the University of Paris 2 Panthéon-Assas. He joined OPLUS in 2017 after having worked for the law firm Cleary Gottlieb, the office of the Minister of Social Affairs and Health and the law firm of Bâtonnier Iweins.
References :
Legal 500 – Insolvency : "Baptiste Fresse de Monval demonstrated an exceptional talent for friendly, constructive and beneficial negotiations. We would recommend him without hesitation." https://www.legal500.fr/c/paris/entreprises-en-difficulte/
Décideurs 2021 – Criminal business law