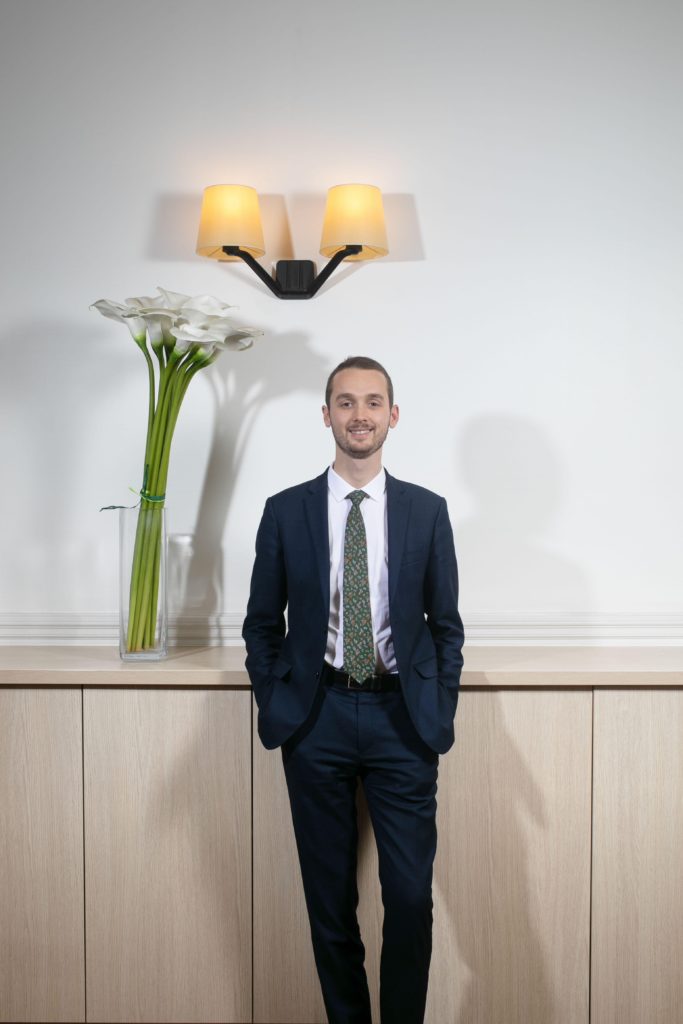 Baptiste de Fresse de Monval
Partner
Baptiste de Fresse de Monval's practice focuses mainly on insolvency law. He assists his clients in court-ordered takeovers, and in both insolvency and preventive procedures.
He has represented the successful candidates in some of the most important takeovers of recent years.
He also defends his clients in business litigation and criminal business proceedings.
Baptiste de Fresse de Monval has moreover developed an important pro bono practice and assists the Secours catholique 92 in several hundred applications filed before the administrative courts.
Expertises

Insolvency law

Business litigation

Business criminal law

Fundamental rights and freedoms

Education

University of Paris 2 Panthéon-Assas, Master 2 European Union Law and Litigation
University of Paris 1 Panthéon-Sorbonne, Double Master's degree in French and English law
King's College London, Bachelor of Laws in English Law and French Law

Languages

French
English

Publications

Les Echos : Le droit des entreprises en difficulté, un outil au service de la planification écologique

Press

Maydaymag #Actu : (Go)sport, la reprise

Presse Agence : LILLE : L'enseigne Camaieu reprise par la Financière Immobilière Bordelaise

Les oubliés de la dématérialisation :

L'affaire du Vatican, retrouvez les nombreux articles ici.