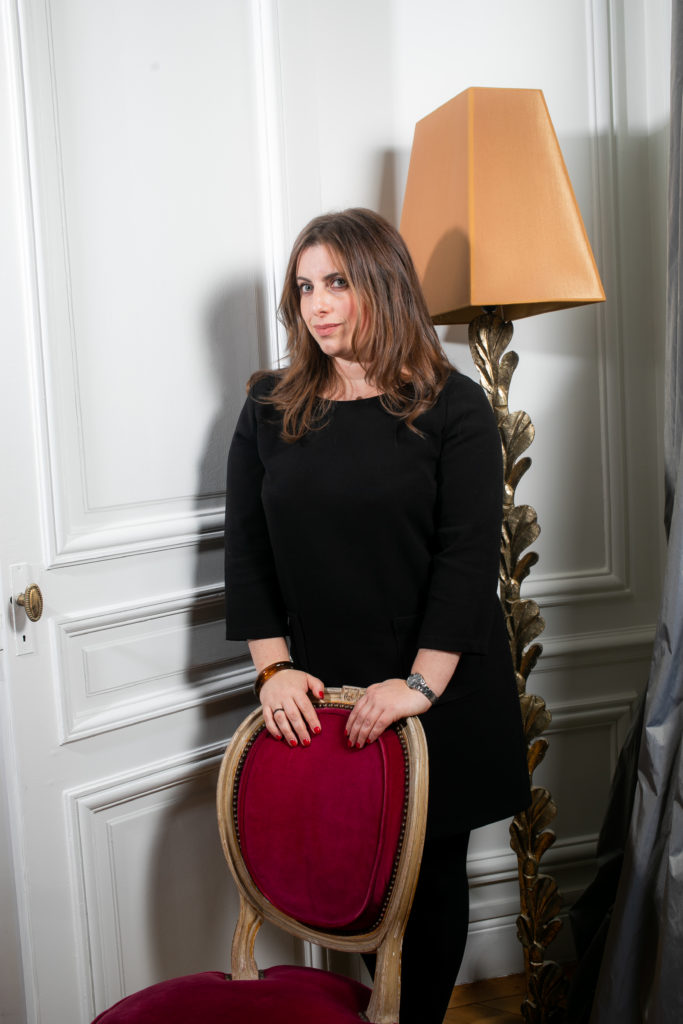 Nathalie Makowski
Partner
Nathalie Makowski specializes in international arbitration and commercial litigation. Prior to joining the firm, Nathalie Makowski practiced law in Paris in the international arbitration team of White & Case LLP.
She advises French and foreign companies as well as individuals in domestic and international commercial arbitration proceedings under the auspices of the CCI, AFA, SCC, CAIP regulations or ad hoc procedures. Nathalie Makowski has acted as counsel for State and investors in arbitration under the auspices of ICSID and UNCITRAL rules.
Nathalie Makowski is also regularly involved in commercial litigation proceedings and disputes relating to the enforcement and anullment of arbitral decisions before the French courts.
She is particularly involved in litigation in the pharmaceutical, hotel, energy and media sectors.
Nathalie Makowski is a member of several professional arbitration associations, such as the Comité Français de l'Arbitrage, the IAI (International Arbitration Institute) and ArbitralWomen.
Expertises

Arbitration
Mediation
Civil and Commercial Litigation

Education

Paris I, Master's degree in international law,
Paris XI, DEA in public international and European law

Languages

French
English


Publications

The Dismantling of Oil and Gas Sites, Extraction Litigation, 2015 (with M. Polkinghorne)
Predicting the Unpredictable: Gas Price Re-openers, the Paris Energy Series No. 2 (with M. Polkinghorne)
A turning point in arbitration: ICC unveils new rules, Option Droit & Affaires, 21 Sept. 2011 (with M. Secomb)
Legal Professional Privilege and In-House Counsel: The Akzo Nobel Decision; W&C International Dispute Quarterly, Spring 2008 § Contribution to the Kluwerarbitration blog (www.kluwerarbitrationblog.com)

Academic involvement

ESSEC Business School, State/Investor Arbitration (2013-2018)